by

Cathy Maxwell

Feb 05, 2019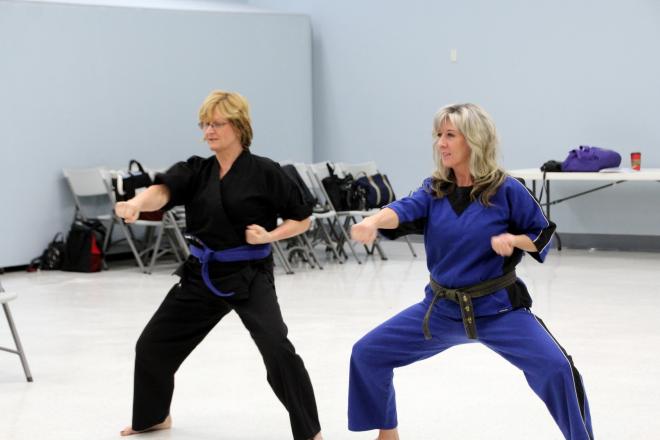 We enjoyed ourselves at our "Bring a Friend" night last week to celebrate Sweet Adelines Open House.
The Chorus and our Guests learned a new tag, enjoyed a demonstration of the "Cups" song rhythms and a karate demonstration from 2 of our talented members.
The Chorus and our 2 Quartets - Imagine That and Everyday People - entertained our guest with a mini show before viewing the video of our time on the International Stage this past October.
Thanks to the organizers - Anne Norman, Brianna Fenton and Julia Beadle - for a wonderful night.
---