by

Cathy Maxwell

Apr 20, 2019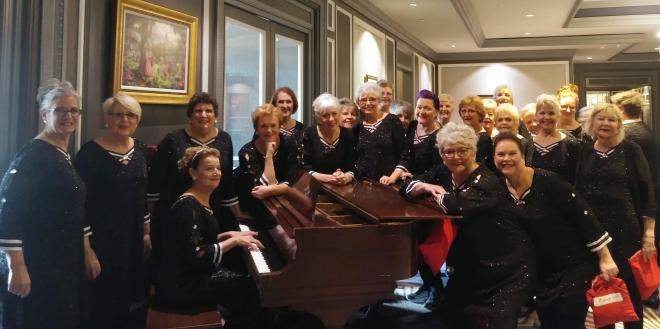 The London Chorus placed First in the Mid-Size Division and 2nd Overall in the SAI Region 2 Contest last weekend.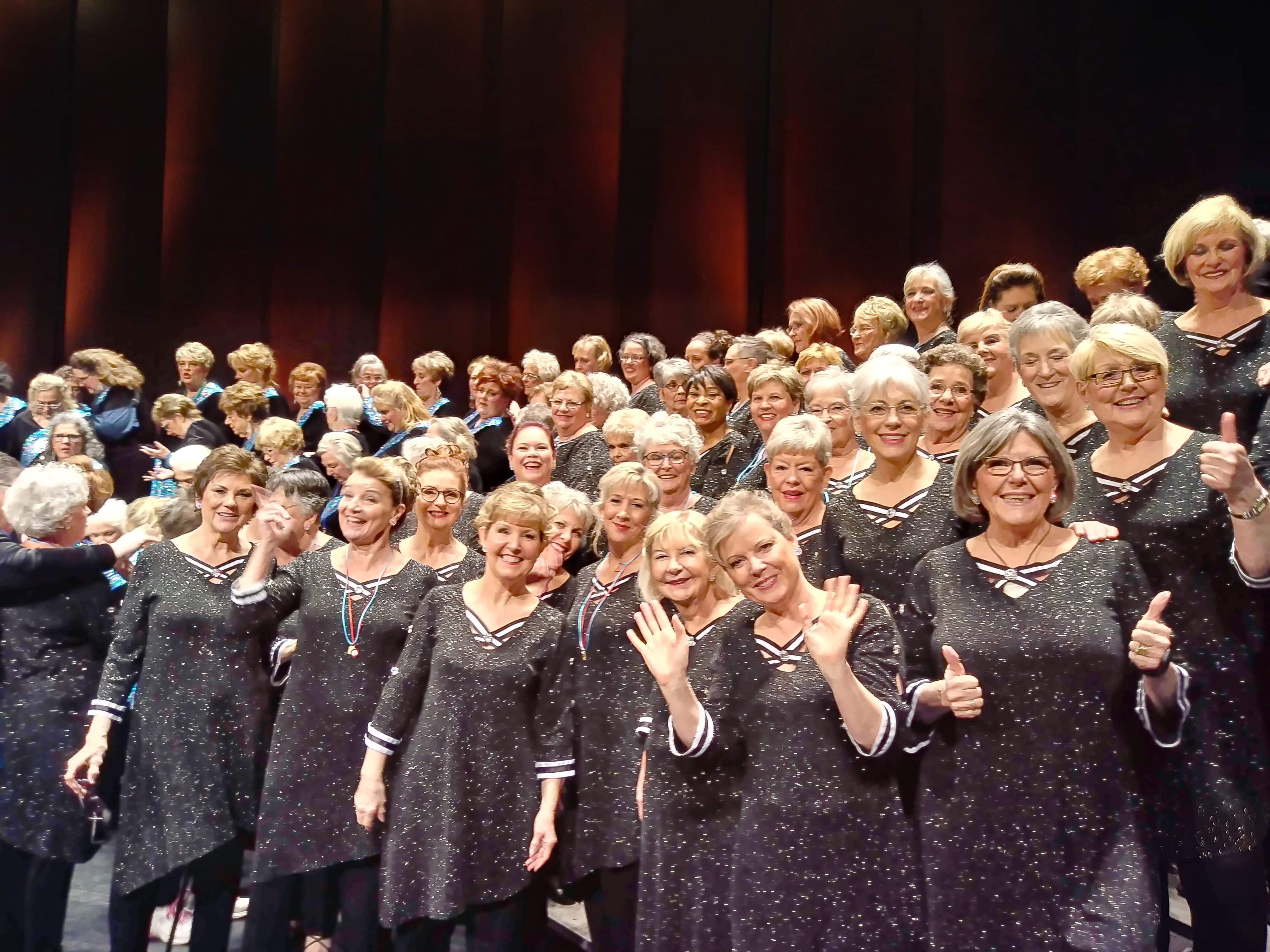 Here we are on stage to perform following the contest.
We are SO proud of our performance and would like to thank our Master Director Julia Beadle for her guidance and support.
Thanks to all of our friends and families who cheer us on regularly!
---